An exclusive selection of the best spa products in Dallas

Featuring the finest in European Skin Care, Le Spa by Warwick Melrose in Dallas presents Skincare by Valmont using only the best in medical grade and natural products from Switzerland to feel replenished and rejuvenated.

At the cutting edge of marine bio technology, we also feature the Art of PHYTOMERTM and Skincare by PHYTOMERTM from the Brittany Coast inspired by a wealth of natural resources carefully balanced to deeply cleanse and replenish a shimmer to your skin.
Valmont
For more than 30 years, Valmont has been helping women and men master the visible signs of aging. An elevated experience with remarkable results. Using only the best medical grade, natural products from Switzerland, to feel replenished and rejuvenated. Valmont daily skincare regime is designed around set of complete day and night programs to meet all your skincare needs.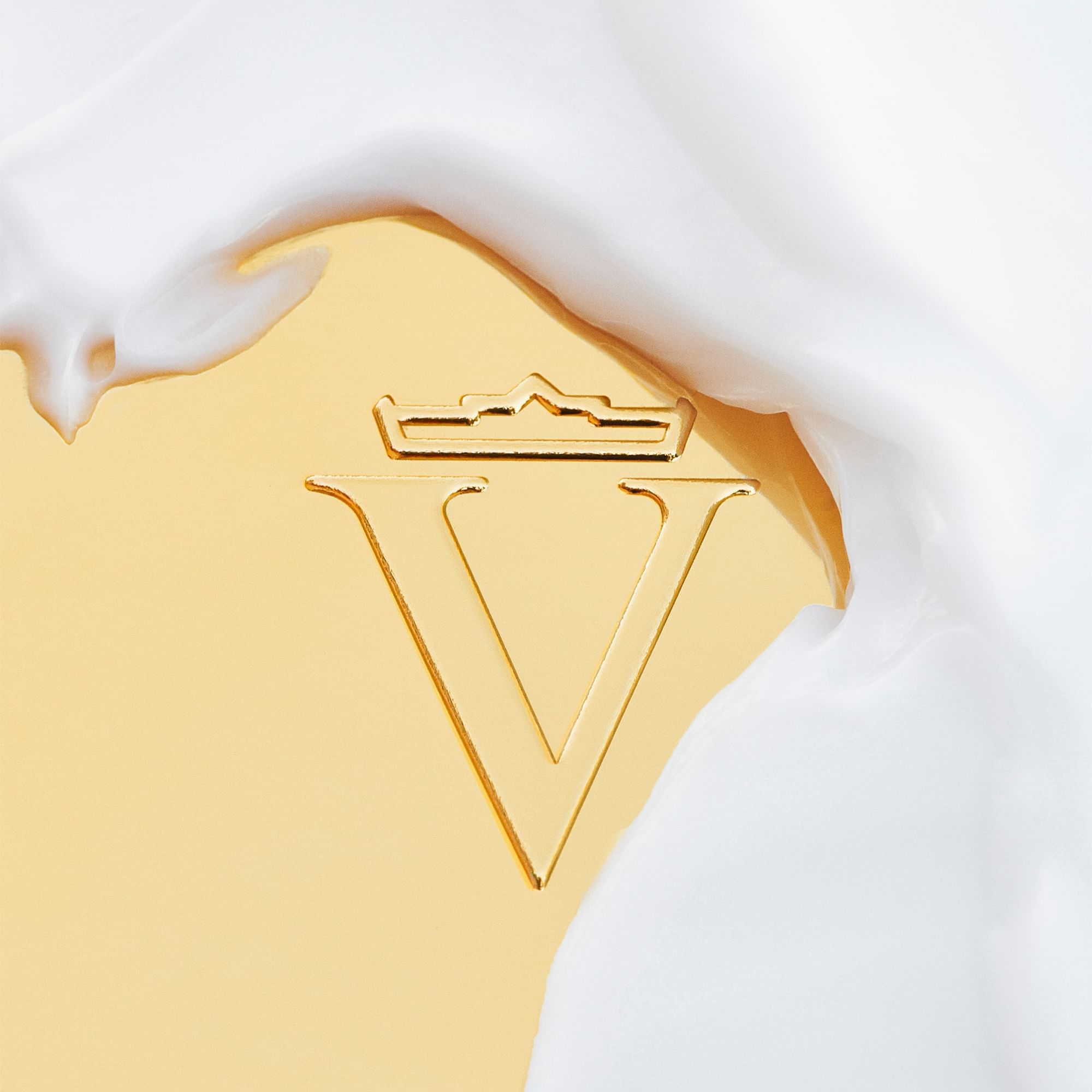 Phytomer
At the cutting edge of marine bio-technology PHYTOMERTM skincare products are both effective and enjoyable. Each facial pampers with our luxurious heated pillow for your neck, a warm mitt treatment, a heated pad for comfort, post-extraction cool stone application and our luxurious facial massage.